Welcome to 2019! You made it!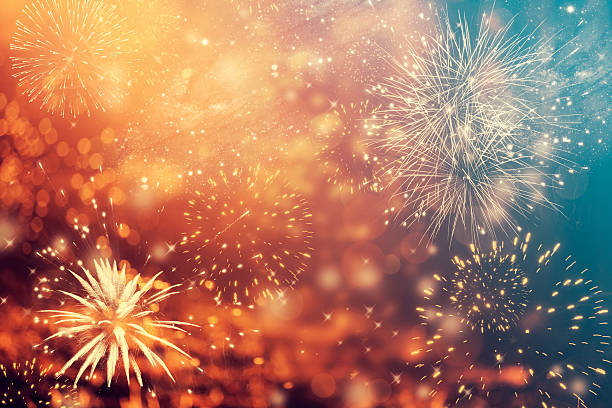 2018 was...a crazy year. Now that it's over, and the new year has begun, a lot of us are probably making new year's resolutions that are writing-centered. Maybe you want to revise that novel you wrote during NaNoWriMo. Maybe you want to finally start writing that memoir. Maybe you've been wanting to read that book you bought three years ago and never got around to. Well, now's your chance!

Can't quite settle on a resolution? Here are some ideas to get you started:
Looking to write more?

Set a goal of how much you want to write, whether it's by number of words, pages, or hours - or manuscripts, if you're prolific!
Read more about writing craft.
Get rid of bad writing habits: being distracted by social media, not wanting to write because you're "writing badly," self-editing as you go. Identify what's holding you back and decide to make a change.
Make time for revision, whether it's your work or giving feedback on someone else's.

Looking to read more?

Get an e-reader - and use it.
Set a goal of how much you want to read, whether it's by number of books, pages, or hours.
Make a list of the books you want to read this year. (Not sure what to read? Check out this Reddit post for a unique idea of filling out your list!)

Looking to become more engaged with the writing community?

Find writing groups on Twitter, Discord, Slack, and many other social media platforms - and be involved.
Find an in-person writing group in your community, or create one.
Jamie posted her new year's resolutions last year! Check these out if you're looking for more inspiration:
Remember, with craft-related resolutions, only you know your ability and your limitations. Make sure you're setting reasonable resolutions that work for you! Figure out whether you're a "set a lofty goal and be excited when you achieve it" person or a "set a moderate goal and be excited when you exceed it" person, and make your resolutions match.
Let us know your resolutions, and have an amazing 2019!