So many of you participated in PitMad yesterday! When I checked in there were more than 265K tweets.
I saw many amazing pitches and so many books I'd love to see on shelves. I hope you all got requests from your favorite agents!
While I didn't participate in yesterday, when I did historically my favorite part was genuine connections I made with other writers. Those relationships helped balance the toll a day of constantly hoping and checking for likes takes, and the horrible agony that comes afterwards when we send off material and realize we are still in the trenches.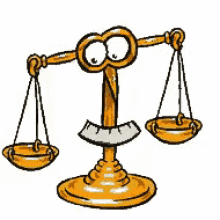 If you're interested in creating more connections and building some writer relationships comment here, or post using the #querysupportgroup tag on twitter. You can also find me on twitter @midlifecreative. I'd love to hear your success stories, large and small!