TGIF!!!
Welcome to October! I feel like October is the perfect book reading/writing month. It gives me curl up under a blanket and daydream vibes.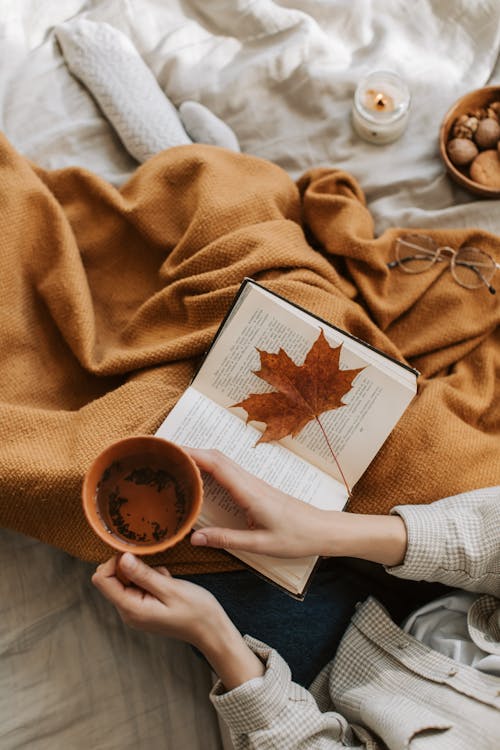 But, it also reminds me that there are only three months left for me to accomplish this years resolutions- so here we go!

1) To revamp my query and resume querying
QUERIES ARE OUT!

Well, at least some are. I am querying in batches so SOME QUERIES ARE OUT!
And, sadly that means some rejections are rolling in. Deeply in need of a query support group...
See resolution #4.

2) To write 500 words a day on a new project/everyday
So... on average yes. Daily, no.
So maybe I'll work on a daily writing habit as a next step. Could be a new New Year's Resolution.

3) To read more
Currently reading: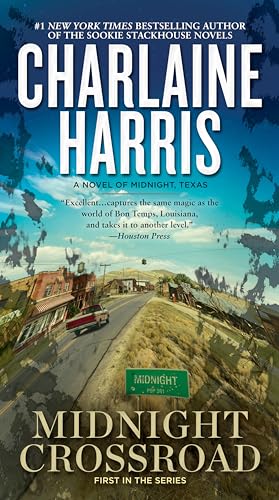 I watched the TV show based off of these books and really enjoyed it, so I thought I'd check out the books. 👀
4) To make more friends in the writing community...
There is still hope for me here. I'd love to connect here (drop me a comment), on twitter @midlifecreative, our using the #QuerySupportGroup tag. Look forward to hearing from you!
-B