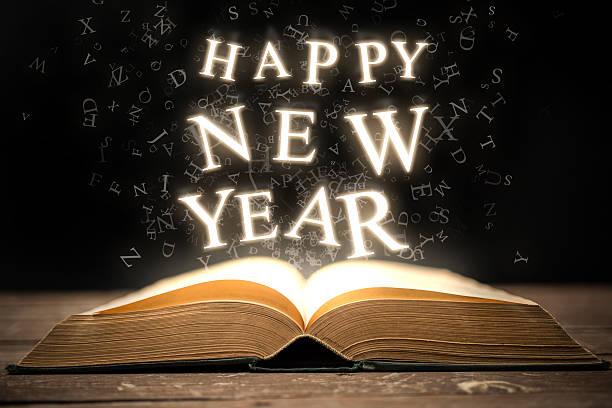 It is the first Friday of 2023!
How is the year treating you so far?
I have been incredibly busy, but it's a good busy. I'm excited about things coming on the horizon.
One week (ish) in and I'm proud to say I'm making progress on my resolutions, at least a couple of them.
1) Writing: To write and completely revise and edit two new novels.
I have been but in chair everyday, and am finishing what I hope is the last round of revisions on my current novel. I don't know if I will count this towards my two novel goal, but I'm keeping the spirit of the resolution in mind. :)
2) Read at least three books a month.
Pending, but as soon as I'm done with this draft my TBR pile is getting some attention.
3) Attend two writer's conferences. At least one in person.
Any recommendations out there? Conferences you have loved, virtually or in person? Let me know!
4) Have my own personal writing retreat.
Still dreaming about this one.
5) Make more friends in the writing community.
I have joined an awesome critique group, and also a writers chat. I've gotten to meet a lot of smart, talented people, and I am beyond excited for where this will go.

How are your resolutions going? Any of them writing or reading related? If you need an accountability partner you can find me on Twitter (for as long as it's there) @MidlifeCreative, and if you have book recommendations drop them in the comments below.
Happy Writing!
B