Hello all! As you may have seen on Twitter, I am now represented by Christa Heschke of McIntosh & Otis!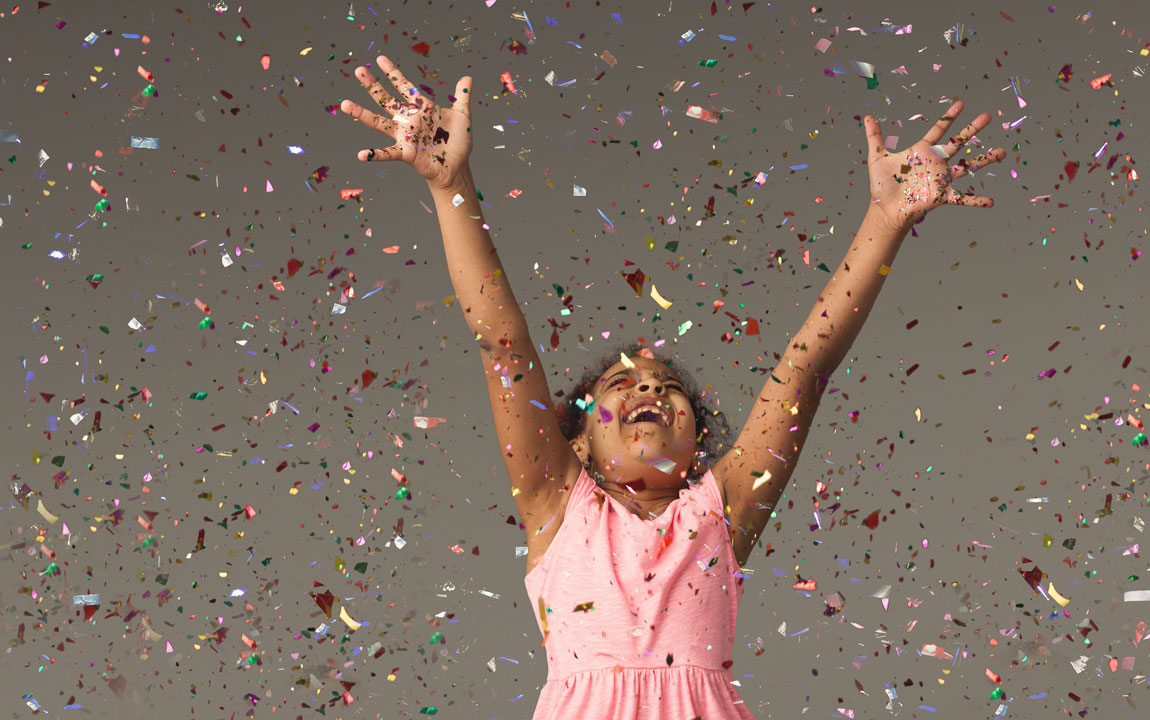 Hooray!
When I was trying to navigate The Call, I really struggled to find info on the internet, so I thought I'd write today about what all happened once an agent contacted me to schedule The Call and everything that came after.
Getting the First "The Call" Email
I was first contacted by an agent who had my full manuscript after they'd had it for about three weeks. I'd never gotten that far in the query process before - with my previous manuscript, I did have an agent email me to get more info but they said "no" once I told them my plan - so it was an exciting but also really scary time! I didn't want to mess it up.
The agent and I set up a time to chat on the phone. I did some research about the agent, looking up other works they'd represented and such, and also researched what to ask. I recommend the list of questions found
here
. I also found that it was helpful to ask how the agent would prefer to work on the manuscript (Google Drive, Word, etc.) because I have strong feelings about Google Drive. But that's just me.
When we got on the phone, the agent told me what they enjoyed about my manuscript and why they wanted to represent it. They even gave me some suggested edits, which I was surprised about; however, I'm glad they did that because some of the other agents I spoke with also gave me notes, and it made the choice easier once I had an idea of their editorial styles. At the end of the call, the agent offered to represent me, at which point I basically lost the ability to speak. It's a good thing my partner was in the room to remind me to say, "thank you!"
Informing Other Agents
The agent gave me two weeks to respond to the offer. As soon as I'd gotten myself together, I wrote up an email with the subject line "Offer of Representation" for the other agents who had my full. It went something like this:
Dear [Agent],
I am writing to inform you that I have received an offer of representation. I have until [deadline] to respond, so if you are also interested, could you please inform me by [earlier date]? Thank you.
Almost every agent who had the full manuscript responded within a day or so and let me know that they would read the manuscript as soon as possible. (Side note: using the phrase "Offer of Representation" in the subject line is a good idea because agents may do a search in their inbox for this phrase. If they use QueryManager, it's easy to send a notification that you have received an offer.) I asked agents to reply by a week before the deadline in case they also wanted to schedule phone calls, which seemed like a fair amount of time to me.
I also reached out to the agents I had queried but hadn't heard back from yet. Here's the gist of what I wrote to them:
Dear [Agent],
I am writing to inform you that I have received an offer of representation. I know you might not have seen my query yet, but if you are interested in my work, I can give you until [earlier date] with the full manuscript. Otherwise, I understand that this is a short turnaround and don't want to rush you.
About half of the agents who had my query replied. Most of them replied with variations on "thanks, but no thanks," although a couple requested the full manuscript. I never heard back from the remaining few. It was definitely worth letting them know!
In the end, I scheduled a few phone calls and had some awesome conversations with several agents. Like I said above, almost everyone offered feedback (one agent declined and told me that she'd only give me notes if I signed with her, which was fair). I definitely recommend asking if you can see a copy of the agency agreement before you sign, which agents may or may not agree to do. It's not that any of the agreements were sketchy, but they were all so
different
with respect to the agent's and my responsibilities.
Making a Decision
The hardest part
by
far
was making a decision. I'm a people-pleaser, so it was really hard to tell anyone "no," even though I obviously couldn't sign with multiple agents at multiple agencies. I chose Christa in the end because I felt like she understood what I wanted to accomplish with this manuscript and her interests were well-aligned with where I saw my writing career going. That's not to say that the other agents weren't also a good fit for me, it's just that I thought Christa was the
best
fit.
Once I'd signed with Christa, I had to do the tough thing: send an email to the other agents who had offered representation to let them know. Here's what I said:
Dear [Agent],
Thank you for reading [manuscript] and for taking the time to chat with me. While I enjoyed talking with you about [manuscript] and your vision for it, I've decided to work with another agent. Thanks again, and I wish you all the best!
So now here I am! I'm working with Christa on my revisions, and hopefully you'll hear from me again soon with more good news!
For now, this is my life
If you have questions or you'd like more info, drop a comment below! You might also check out the
O'Abby post
from February of this year on this topic :)