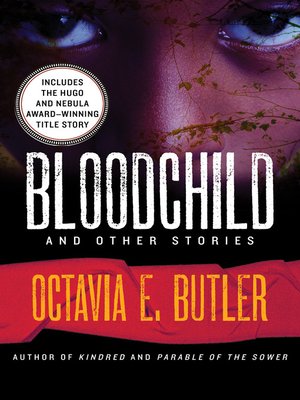 So you want to write adult horror? It's time to read some! But what stories are considered horror? According to StoryGrid, horror is an allegory for the "horrific world we presently or could soon inhabit. It serves as a prescriptive or cautionary tale about how to best metabolize our darkest fears and survive." Horror stories can also have a single protagonist or multiple characters in a mini-plot structure. There are impossible odds and possibly monsters. Check StoryGrid for more information.
Some examples are anything by Stephen King, Edgar Allan Poe, Octavia E. Butler, and Christopher Buehlman. Check out a list of more adult horror titles here, here, and here.
Upcoming adult horror titles can be found here, here, here, here, and here.
Check out OA's recent blog posts on how you can support #WeNeedDiverseBooks.
Authors and Videos of Support #WeNeedDiverseBooks
And check out OA's recent blog posts about horror giants Edgar Allan Poe and Stephen King here, here, and here.
This blog post is part of a series called Q: What Are You Reading? by Suzanna Anderson on Operation Awesome. Please note that this book list is not comprehensive. This list is a starting point, an introduction to Adult Horror titles. Suzanna reads a book and usually finds at least ten more books to read. Use this list as inspiration to check out titles at your local library, support your local bookstores with purchases, or wherever you get your books. Please do read, share, and write reviews (if you want to). Comment below what you've read and what you're excited to read next!
What are you reading?