Happy Friday!
We only have a few more weeks to go in 2022!
Below is my 2022 Wrap Up

1) To revamp my query and resume querying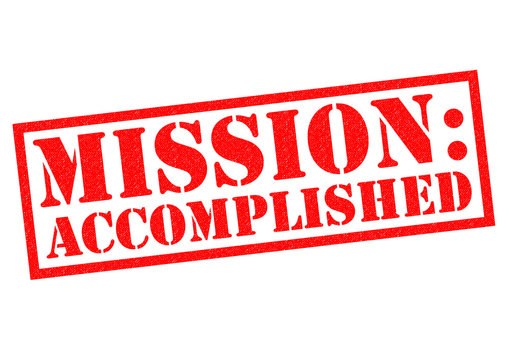 Mission accomplished!
I started querying my YA fantasy in Sept/Oct. Yay!
The old advice is to start something new, and I took that to heart.
I have a new project that I love that is keeping me mostly distracted. The call of query tracker is strong.
2) To write 500 words a day on a new project/everyday
This was a bit rocky at the beginning but I did manage to complete NaNo this year and ahead of schedule. So I'm going to call it a win.
3) To read more
Currently reading:
And I have a week off for the holidays and hope to tackle
4) To make more friends in the writing community...
There is still hope for me here. I'd love to connect here (drop me a comment), on twitter @midlifecreative, our using the #QuerySupportGroup tag. Look forward to hearing from you!
-B